JourneyWheel.com is now Bosworth Spindles.com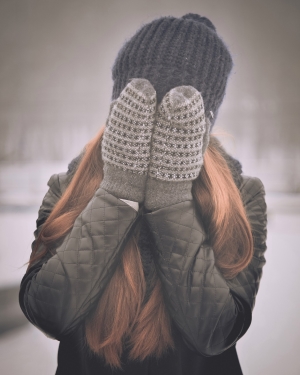 We've changed our business name and you've been redirected to our new website, but it looks like the page you wanted to visit does not exist on our new site.
See if what you need can be found via our new menus in the header above, or visit our new home page.
Of course, you can always contact us and we'll do our best to help you find the information you need!